Trinity Tower: A New Landmark in Jakarta Despite Pandemic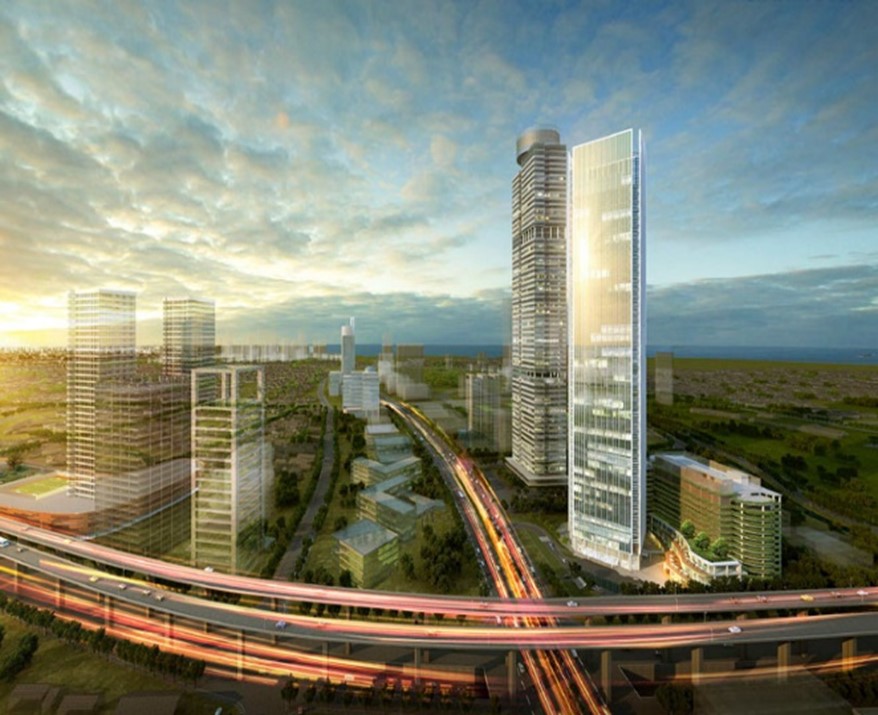 December 15, 2021   Posted by Meinhardt Indonesia   Written by deddy(Replace this parenthesis with the @ sign)meinhardt.co.id Saputra  Reading Time:3 minutes
Trinity Tower is one of Meinhardt Indonesia projects completed recently.
We are very proud of this achievement because this project is a great success despite the Covid-19 pandemic.
This Trinity Tower will soon become a new landmark for office building in Jakarta that incorporate all the essential aspects from the global business practice for excellent professionals and executives.
Despite facing the COVID-19 pandemic in the project development process, it did not dampen the project owner's commitment to continue development while still implementing health protocols in development areas.
The Trinity Tower is an iconic workplace of rising enterprises because it strategically situated in the heart of CBD Jakarta. Trinity Tower stands tall beyond excellence above the rest and setting a new high standard for premium office building.
Comprising of 50 stores high, Trinity Tower offers a 70,000 sqm semi gross grade A office space and a 2,000 sqm retail facility.
Located within the premium corridor at intersection of Jl. H.R. Rasuna Said & Jl. Casablanca, Trinity Tower is made to meet international standards of elegance and functionality in office tower.
This sky high tower incorporates all the required aspects for global business practice of refined professionals and executives.
Trinity Tower also offers a special floor called the Sakura Floor where on this floor tenants no longer need to bother to make and designing a meeting room because there is a meeting area that can be shared by tenants.
Taking the concept from one of the office building in CBD Tokyo Japan, Sakura Floor with a luxurious design is believed to be a solution and alternative for company that prioritizes efficiency.
Not only special floors, Trinity Tower also provides meeting rooms and function hall facilities on the mezzanine floor. Last but not least, Trinity Tower is an internationally-renowned, earthquake-resistant office building with a modern design and green building concept.
Meinhardt provided MEP Engineering Consultancy Services for the building of Trinity Tower.