Meinhardt Indonesia's Quality Management System is now certified to ISO 9001:2008!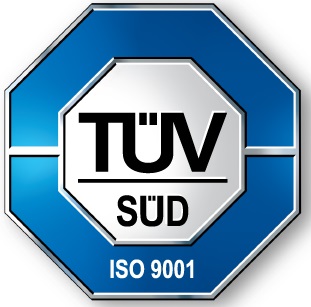 We are pleased to announce that Meinhardt Indonesia has now obtained ISO 9001:2008 Certification for delivery of its Consulting Engineering and Planning Services and also Project Management and Construction Management Services.
The strengthening of our quality management systems will help us to maintain and continually improve the quality of our work which has, over many years, earned a reputation for providing engineering excellence.
The Meinhardt projects are a testament to the innovation that our design teams can offer. This is evident across the range of engineering and planning disciplines and particularly in the interest in Green Building design and certification that has grown in the market over the last few years.