Grand Shamaya –Phase 1, Surabaya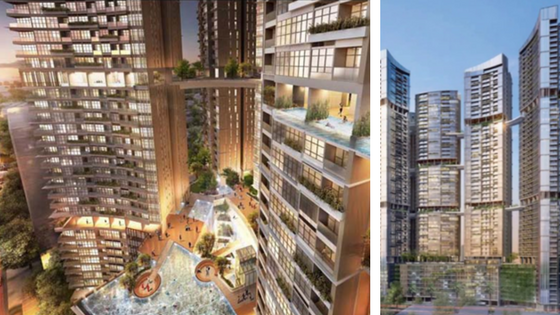 Grand Shamaya –Phase 1, Surabaya
Grand Shamaya, is a high-specification, group of luxury apartment towers located in the city centre district of Surabaya, Indonesia. The project masterplan comprises 5 residential towers, ranging between 50 and 53 storeys, which hare a common 8-storey podium and 2 levels of basement. The towers are also linked by a series of sky-bridge structures at levels 21, 34 and 42 and the development CFA has a total of 250,000 sqm.
The project is currently planned to be executed in two phases, Phase 1 includes towers 1 to 3, with parts of the podium and basement structures accommodating the footprints of the 3 towers.  Phase 1 planned CFA is approximately 149,000 sqm., and occupies the eastern half of the site. Towers 4 and 5, together with the remainder of the podium and basement structures are on the western half of the site. These will be constructed later in Phase 2.
Meinhardt has been commissioned as the Structural and MEP engineering consultant for Phase 1 of the development
Client               :  PT.  PP Properti, Tbk.
Architect          :  AEDAS Singapore